A wall to care about?

'Mur' is a 15 meter long wall, a public artwork located in Sätra Centrum, a suburb of Stockholm. It is cast in concrete and was a collaboration between the then newly graduated artists Nické Rosen, Marie Stenqvist and Eva Lange in 1965. The artwork was commissioned to accompany Stockholms first indoor mall that was built in Sätra centrum. Today the mall is set to be demolished, the wall is attached to the mall facing the public square. but no-one admits to owning it. What does that mean? Can it be demolished? Can a public artwork stop being public? Who gets to decide? Does anybody care?

Public Art Programme in collaboration with the exhibition "Who Owns" by artist Cecilia Hedlund on site in Sätra Centrum.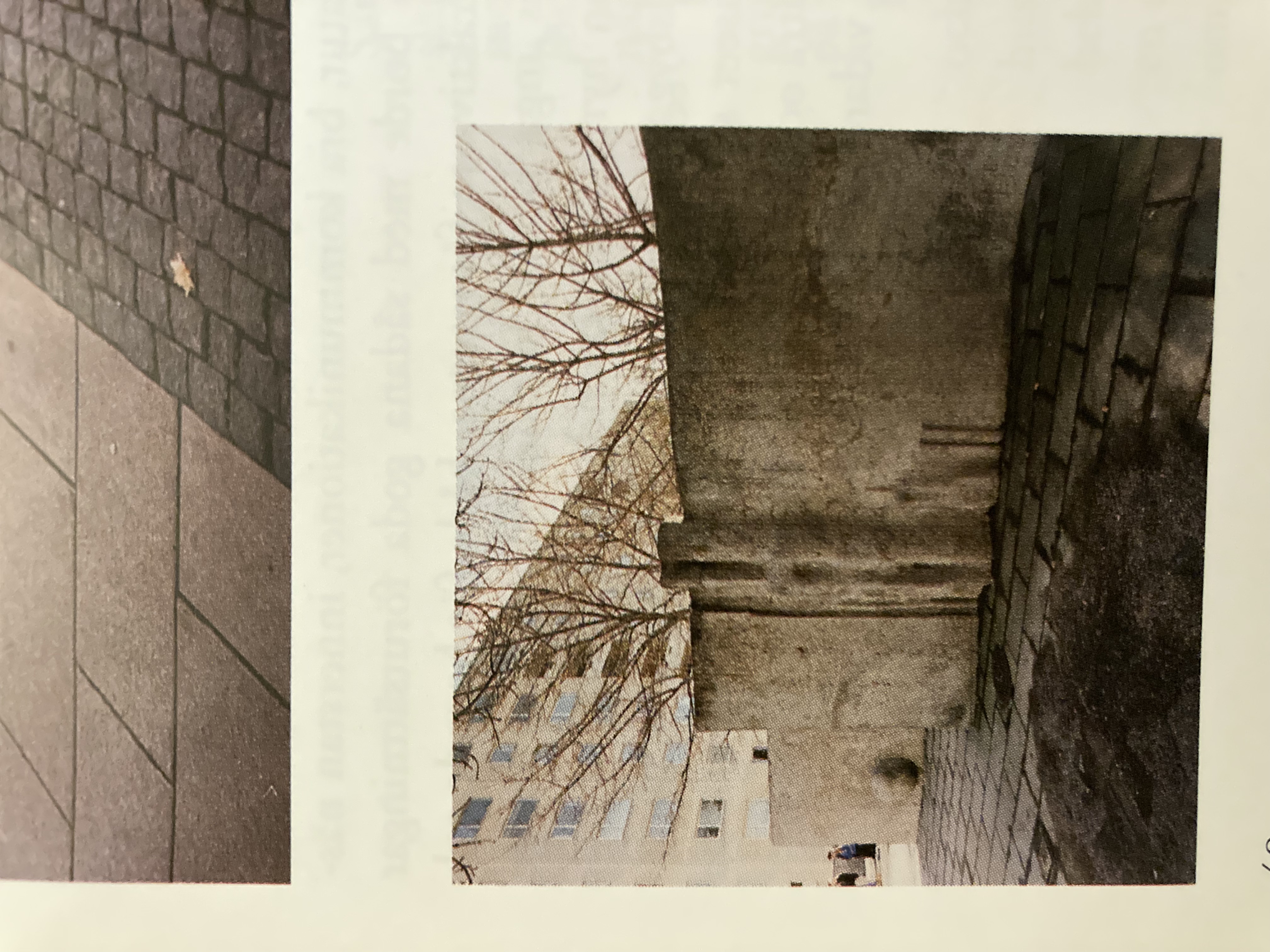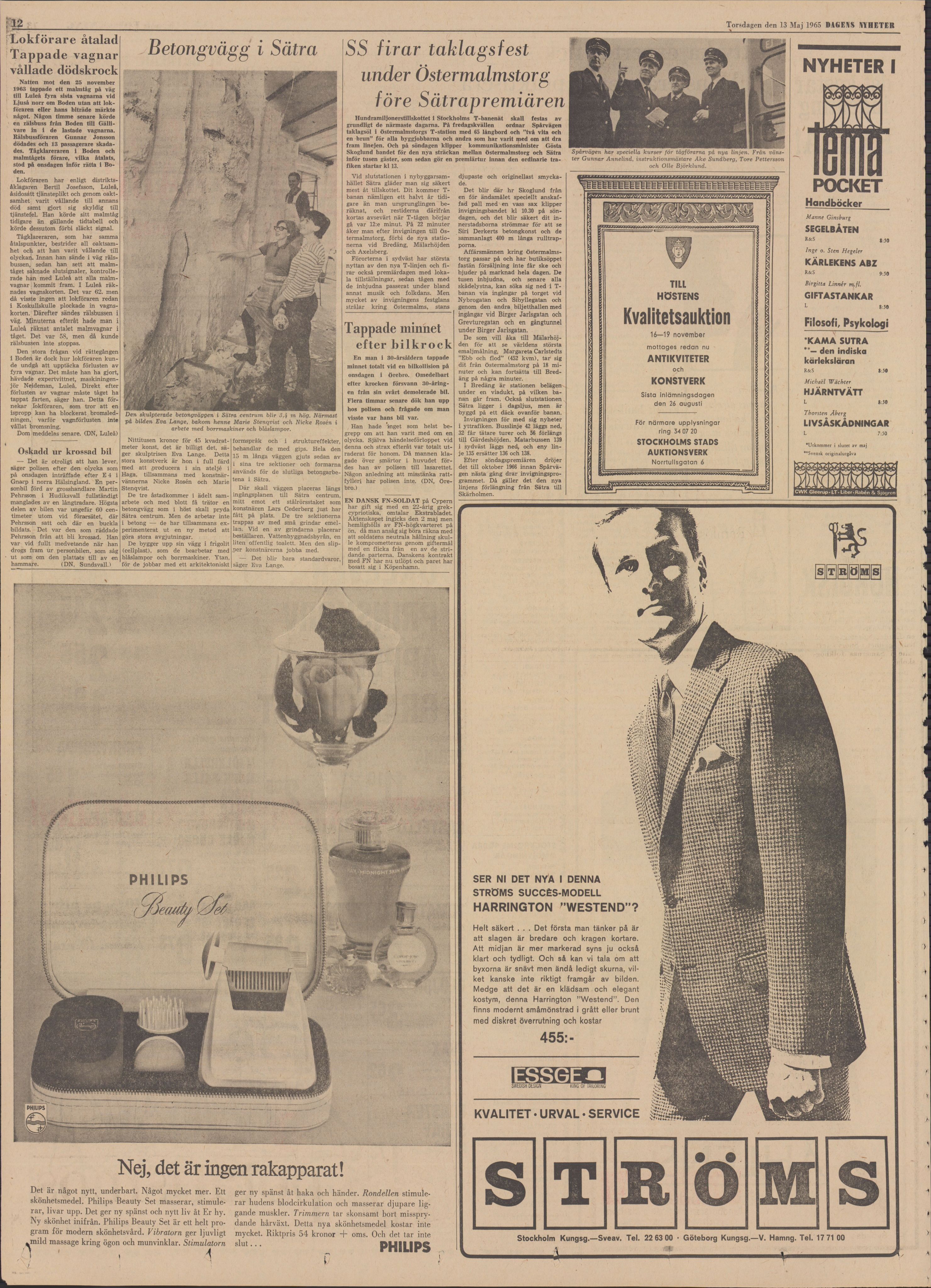 Archival research






En vegg å bry seg om?

Arbeidet tar utgangspunkt i oppdagelsen av en skulptur i form av en mur/skjermvegg utført av kunstnerne Eva Lange og Marie Stenqvist med hjelp av kunstneren Nicke Rosé i Sätra utenfor Stockholm. Skulpturen er et steds-spesifikt verk som ble utarbeidet til Sätra centrum, Stockholm's første innendørs kjøpesenter og innvigd på åpningen av sentrumet i 1965. Skulpturen er formet som en lengre skjermvegg i flere deler og kan antas, ut i fra arkivbilder, å opprinnelig ha blitt utført i ubehandlet betong. Over tid tyder den på å ha blitt utsatt for hard behandling, både i forhold til rengjøring og overflatebehandling men også bruk, da den skjuler et toalett som det virker sjelden rengjøres lengre. Med tiden har skulpturen og med den, de kvinnelige skulptørene, gradvis 'forsvunnet' fra centrum. Skulptur skapes gjennom en prosess der materiale og form smeltes sammen til et kunstverk. Selv om eksisterende bygg og miljø oftest ikke beskrives som kunstverk kan de materielle kvalitetene som finnes på plass, enten det gjelder materialet i seg, dets historie, teknikk, utførelse eller lignende også gi sterke argument og insentiv for bevaring.


- A wall to care about? What is the relationship between form and material, and why is it worth preserving? This proposal delves into the future of a sculpture, a 15 metre long wall cast in concrete situated in Sätra centrum made by the artists Eva Lange, Marie Stenqvist and Nicke Rosén in 1965 and investigates the relationship between form and material and shape thoughts around what is thought worth preserving and what is not.


Annee Grøtte Viken, KKH, 2022